VORTAX
Comprehensive
Tasks of Graphic
Designer
Meet with clients to gain an understanding of what they want their proposed communications to look like. Create or incorporate illustrations, pictures, and designs to reflect the desired theme and tone of the communications.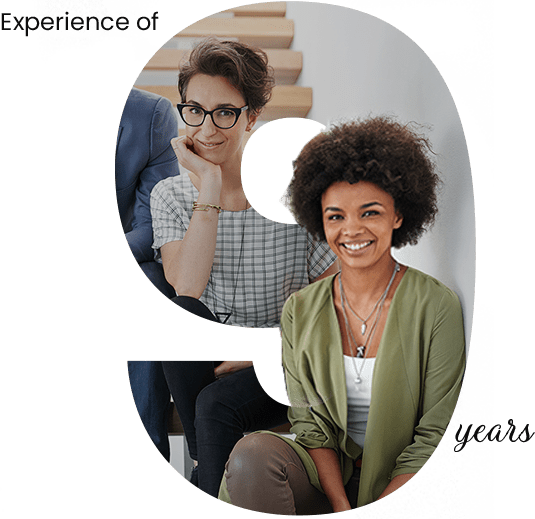 VORTAX
Connecting Your Brand With Your Essence
Businesses require the services of professional graphic designers for creating effective marketing materials like brochures, business cards, leaflets, banners etc. And sometimes, also for resume design services.
To improve their business's online presence and marketing initiatives, Vortax provides a variety of graphic designing services. Some of the Graphic Designing Services Wyoming you can get from us are;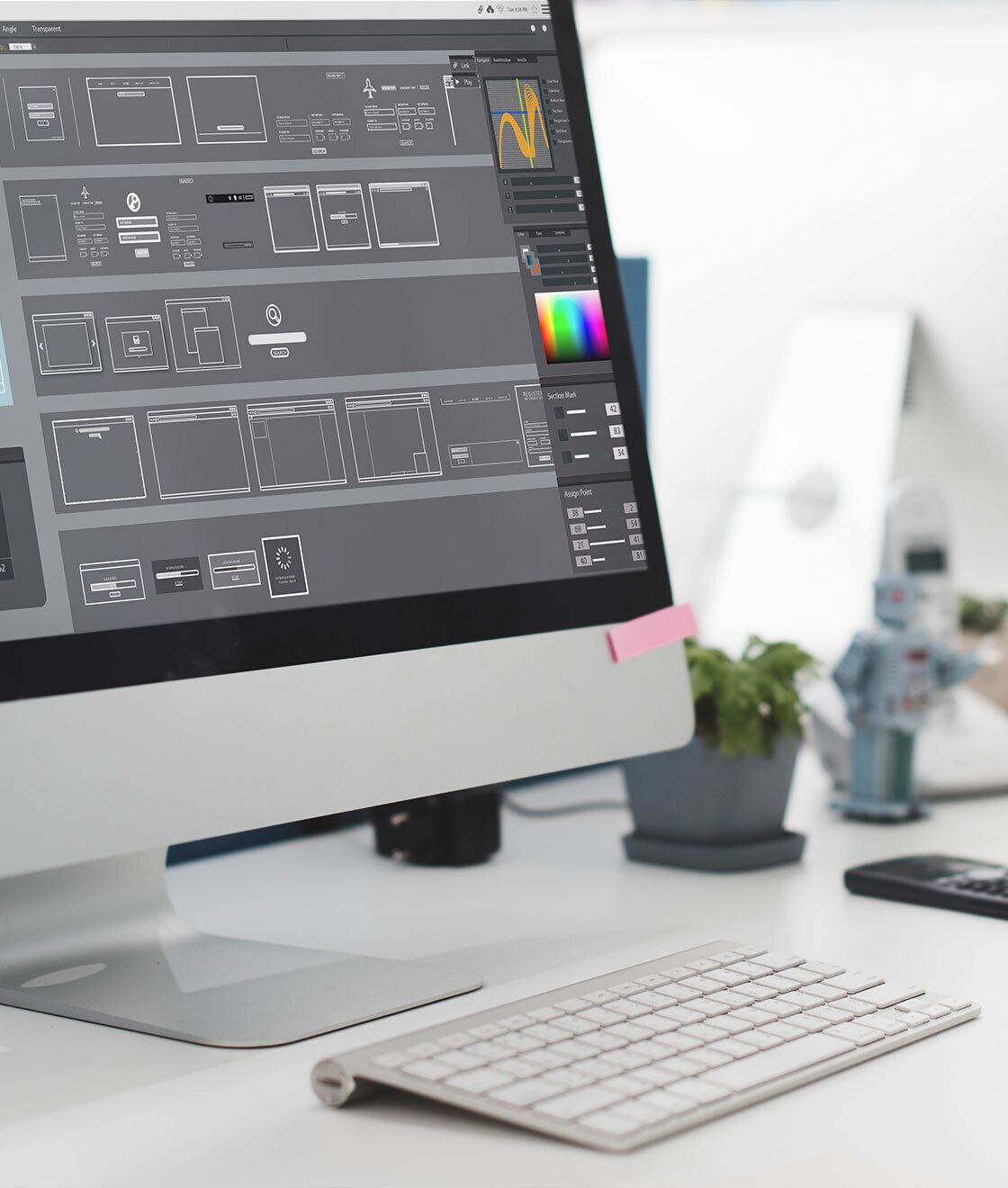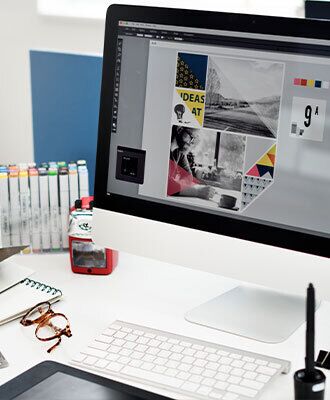 Elevating Online Presence with Vortax Graphic Designing Services
Logo design: The creation of distinctive, enticing logos that communicate a brand's identity and values.
Website design: Designing user-friendly, aesthetically pleasing websites that are optimized for conversions and convey the image of the company. Vortax provide best Web Development Services Wyoming our expert developers can fulfill your requirements.
Social media graphics: They include profile photographs, cover photos, post designs, and advertisement creatives. These platforms include, among others, Facebook, Instagram, and Twitter.
Infographics: It is one of the best Graphic Designing Services Wyoming we are offering. Create aesthetically beautiful and educational infographics to deliver difficult information or ideas in a more interesting and understanding way.
VORTAX
Wyoming's Premier Graphic Designer at Your Service
Banner ads: Creating eye-catching banner ads for display advertising campaigns on websites and other online venues.
Brochure and flyer design: Designing aesthetically appealing brochures and flyers for distribution online or offline. So, for this if you are looking for best graphic designer Wyoming, then look no further. We are here to provide you best services.
UX/UI Design: Creating user interfaces (UI) that are simple to use and making sure that the user experience (UX) is smooth for websites, mobile applications, and other digital platforms is now possible with our Best Graphic Designer Wyoming.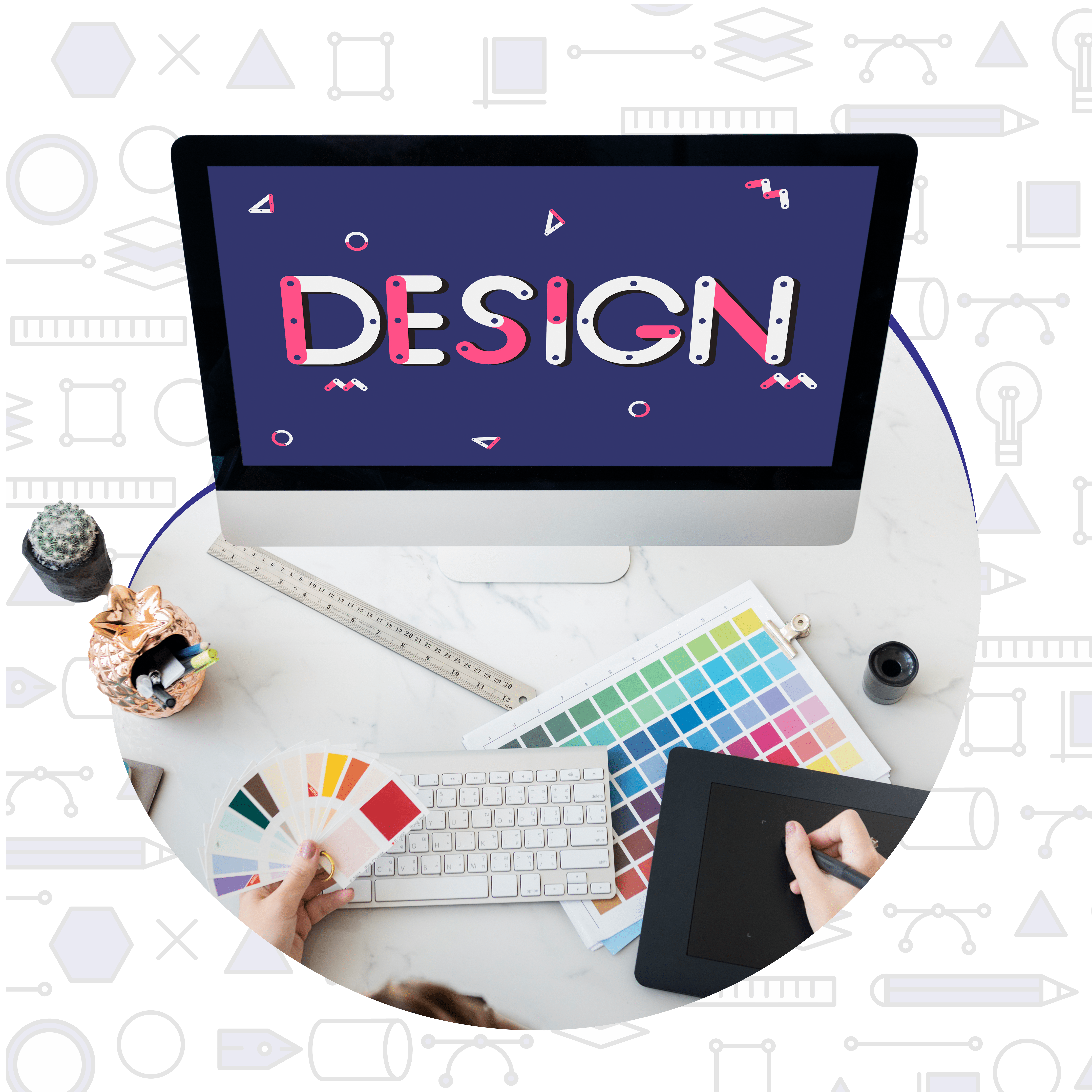 Graphic Design's Impact on User Interface
Improved User Experience: Online consumer attraction and retention depend heavily on user experience (UX). The creation of user interfaces (UI) for your website, mobile app, or other digital platforms might benefit from graphic design services. The likelihood of conversions, such as purchases or sign-ups, such as rises with a well-designed user interface (UI), which also promotes longer visits
Competitive Advantage: In today's visually driven, digital economy, differentiating oneself from the competition is crucial. Superior graphic designs provide you with a competitive advantage by making you stand out. You may keep ahead of the competition in your sector by using an eye-catching website, captivating social media visuals, and persuasive commercials.
Why choose us
We Provide Best Graphic Designing
Vortax LLC is a house of professionals who have gain expertise in digital marketing by working for decades with constant hard work to gain relevant experience.
Effective Communication: Graphic designs have the ability to communicate ideas and information more effectively than simple text. Complex information may be made simpler to grasp and engage with through the use of infographics, charts, and visual representations of data. You can express your brand message, product characteristics, and value proposition more effectively and attractively with the aid of well-designed graphics. Thus, look no further as Vortax is here for you.
Increased Engagement: Catchy and attractive images draw viewers in and keep them interested. With eye-catching images, social media posts, banner advertising, and other marketing materials are more likely to be seen and shared. Your content will be more likely to receive user engagement—likes, comments, and shares—which may result in more brand exposure and reach.
Having effective Graphic Designing Services Wyoming from us will improve the overall attractiveness, professionalism, and communication of your company, resulting in greater brand awareness, client engagement, and company expansion. So, don't waste a minute in second-guessing it, and have our distinguished Digital Marketing Services Wyoming that cover all your business needs.
How our best graphic designer Wyoming is helpful in flourishing your business?
In a number of ways, graphic design services may be quite important to the success of your company.
Brand Identity: For a company to succeed, it must have a strong and compelling brand identity. A distinctive and memorable logo, consistent brand elements, and a visual identity that reflects your company's values may all be made with the aid of our Graphic Designing Services Wyoming. By encouraging trust and awareness, a strong brand identity distinguishes your business from competitors.
Professional Image: Excellent visuals improve the reputation and image of your company. Visually attractive designs make a good first impression on your target audience, whether they are used in your website, social media visuals, or marketing materials. With Vortax you can have the Best Graphic Designer Wyoming working for you to provide aesthetic and engaging material. Professional graphics exude experience, trustworthiness, and attention to detail, all of which may help to draw in more consumers and clients.
FAQ
Frequently Asked Questions