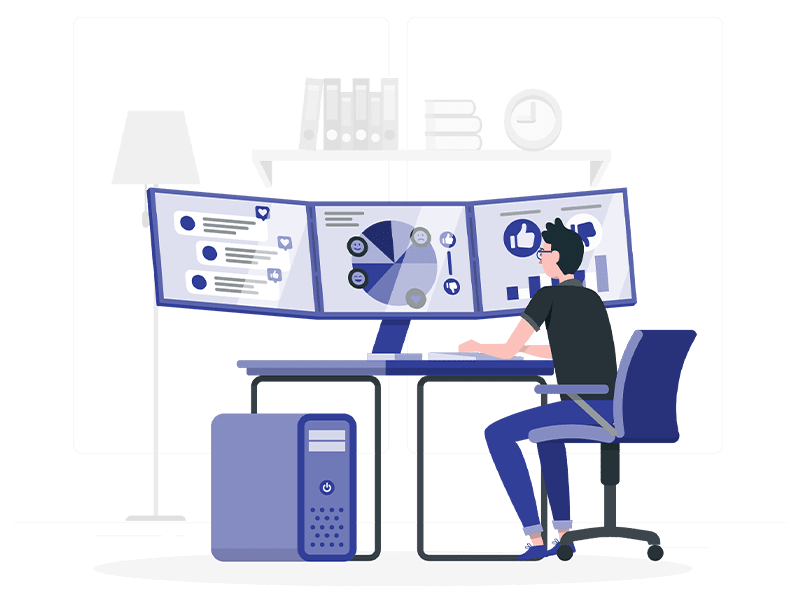 Welcome to Vortax LLC Unlocking Business Potential
At Vortax LLC, we're committed to enhancing your business value by offering a comprehensive suite of services that guide your journey from concept to success. Our range of expertise spans from conceptualizing product strategies to crafting user-centric prototypes, conducting rigorous testing, and ultimately delivering the final product. With a client-centric approach, we prioritize your satisfaction, ensuring that your needs and preferences shape every aspect of our services.
Web Development: Our adept team of developers translates your vision into captivating and functional websites that resonate with your audience. We focus on seamless navigation, engaging user experiences, and efficient functionality.
SEO (Search Engine Optimization): Elevate your online presence with our SEO strategies, designed to enhance your website's visibility, drive organic traffic, and position your brand as an industry leader.
Portfolio
Look how wonderful work we have done!
Graphic Designing: Our creative artists transform ideas into visually captivating designs that leave a lasting impression. From logos to marketing materials, we infuse innovation into every pixel.