VORTAX
Every Business Needs Social Marketing
It doesn't matter if you're a small business or a large corporation; social media has become an essential part of any marketing strategy. Not only does social media allow your customers to access a central location for the latest updates about your business, but it presents an opportunity to engage with potential and existing customers.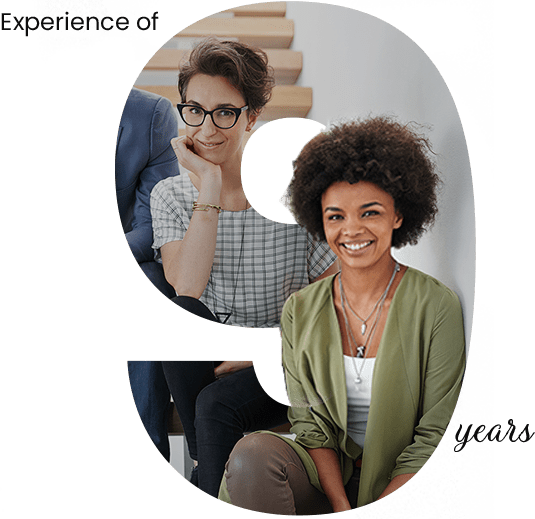 VORTAX LLC
Social Marketing
for Businesses
Social marketing is a powerful way for businesses of all sizes to reach prospects and customers. People discover, learn about, follow, and shop from brands on social media, so if you're not on platforms like Facebook, Instagram, and LinkedIn, you're missing out! Great marketing on social media can bring remarkable success to your business, creating devoted brand advocates and even driving leads and sales.
The era of advertising your business through banners or posters is long gone. These days it is all about social media. So, enhancing your business's digital presence through social media is important now more than ever. Following a customer-oriented approach Vortax LLC offers Social Media Marketing Services Wyoming that will cover all aspects of your business and ensure that your business gets the visibility it requires. Some of our services are;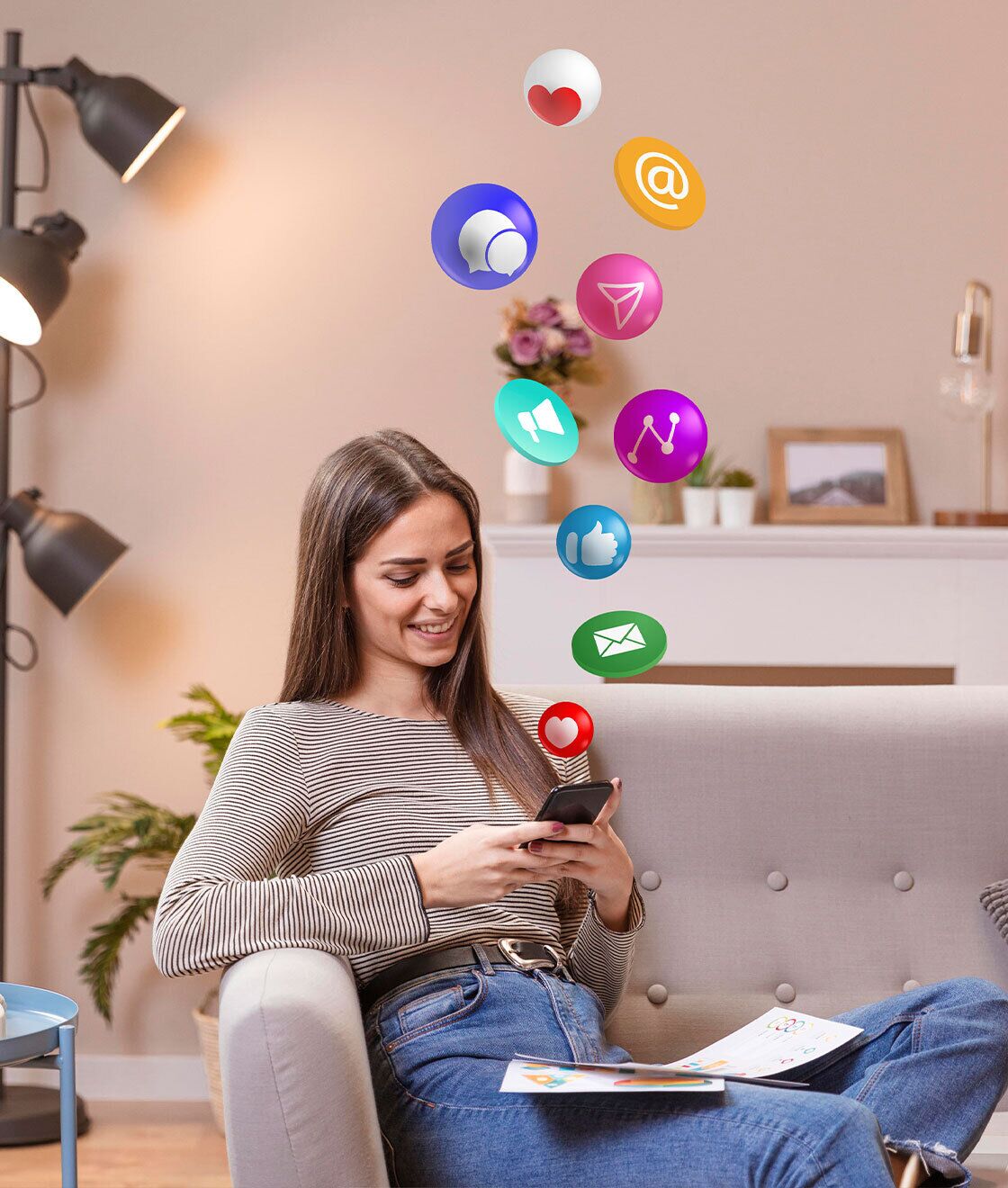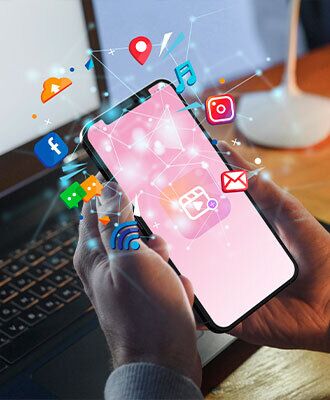 Social Media Marketing Services Wyoming by Vortax LLC
Marketing strategy development: Creating a thorough social media plan that is suited to your company's goals is our first priority. This includes evaluating the demographics of the target audience, picking the best social media sites, establishing goals, and choosing the content and posting frequency.
Account creation and optimization: we can assist your company with setting up and perfecting its social media profiles on a variety of websites, including Facebook, Instagram, Twitter, LinkedIn, Pinterest, and others. This entails optimizing profile data, developing captivating bio descriptions, choosing pertinent profile and cover photographs, and putting consistent branding into practice.
Content creation and publishing: We are able to create Seo friendly content through our Content Writing Services Wyoming and publish interesting, pertinent material for social media networks. This entails producing aesthetically engaging images, films, and textual material that reflects the voice of your business and appeals to your target market. Our social media consultant will oversee the planning and release of material to guarantee dependable and timely delivery.
VORTAX
Fostering Engagement Through Community Interaction
Community management: By monitoring and answering comments, messages, and mentions, our consultant will actively manage social media communities. They may interact with fans, respond to questions, and handle consumer feedback while upholding your brand's reputation and building a feeling of community among your audience. So, we are your perfect choice if you were looking for Social Media Marketing Agency Near Me.
Social listening and monitoring: our experts can employ social listening tools to monitor brand mentions, industry trends, and conversations happening on social media. This helps businesses stay informed about their online reputation, understand customer sentiment, and identify opportunities for engagement or crisis management.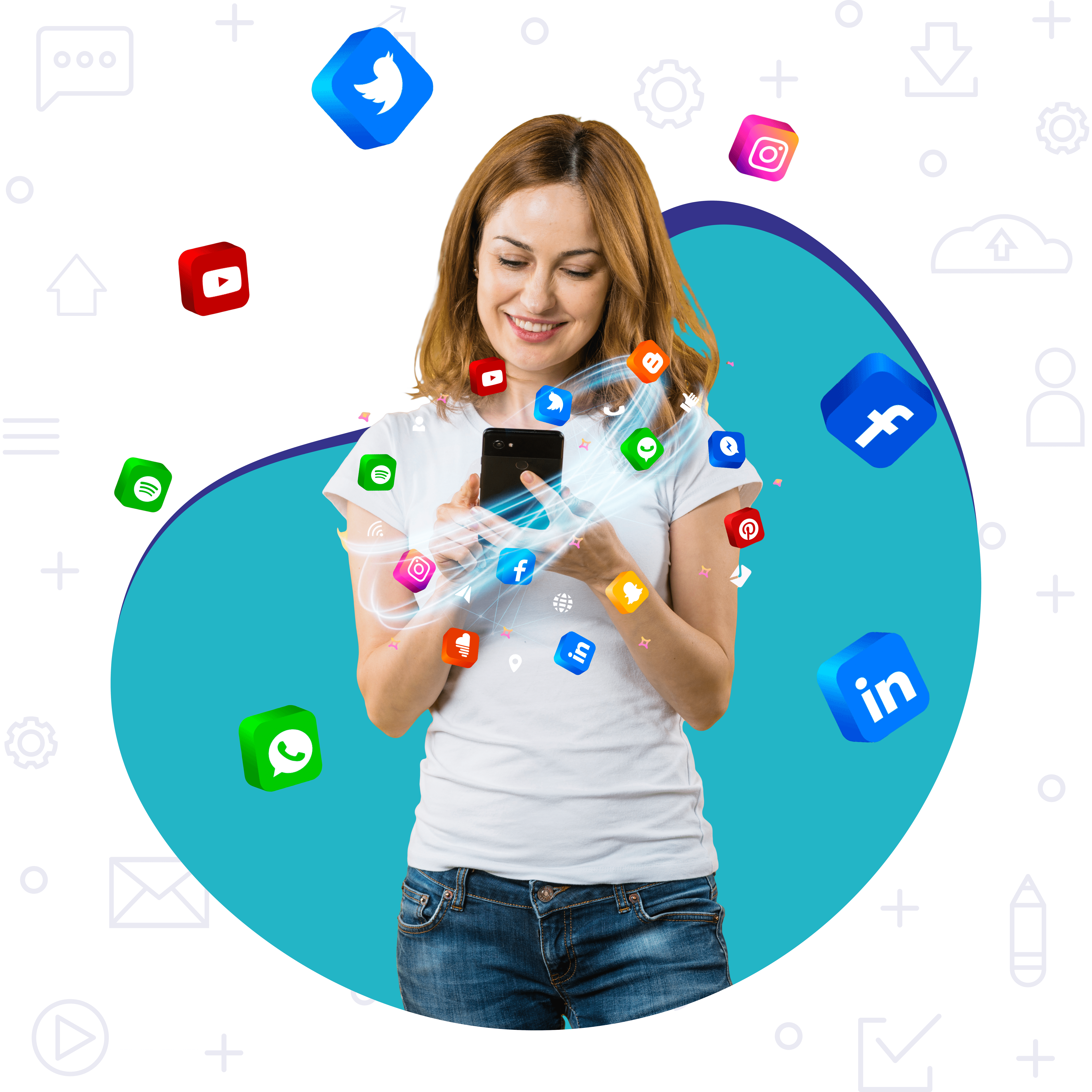 Enhancing Brand Visibility with Vortax
Paid social media advertising: Vortax could create paid advertising campaigns on social media platforms. This way our experts would be able to target particular demographics, produce eye-catching language and images for ads, optimize campaigns for optimum reach and interaction, and track ad performance to achieve desired results.
So, if you want to have all these authentic services and searching for Social Media Marketing Agency Near Me then you are in the perfect place. You can have affordable, authentic, and the best services that you can ask for with Vortax. Thus, push forward the limits of your business and boost your brand visibility in search engine through getting Seo Services Wyoming.
Why choose us
Best Social Media Marketing Services
Social marketing is a form of digital marketing that leverages the power of popular social media networks to achieve your marketing and branding goals.
Better customer insights: Social media platforms offer insightful data and analytics about the habits, interests, and preferences of your audience. These data may be analyzed by Social Media Marketing Services Wyoming to learn more about your target audience, their purchasing habits, and how they interact with your material. You may use this data to guide your marketing tactics and decision-making.
Increased website traffic: Social marketing that is effective can increase website traffic. You can get people to visit your website by posting interesting material, offers, and connections to it. In order to enhance website traffic and possible conversions, our social media consultant optimizes your social media accounts and posts to entice people to click through to your website.
Perks of having social marketing services
Social Media Marketing Services Wyoming have several advantages for companies. The following are some major advantages of using marketing services by Vortax are:
Increased brand awareness: Social media platforms have billions of people that are active, giving businesses a fantastic opportunity to raise awareness of their brands. Services for social marketing may assist you in developing interesting material that appeals to your target demographic and raises awareness of and recognition for your company.
Advertising that is specifically targeted: Social media networks include sophisticated targeting tools that let you speak to a range of interests, behaviors, and demographics. The correct individuals will see your messaging if you use social services to establish targeted ad campaigns. This raises the likelihood of drawing in new clients and generating leads.
VORTAX
Affordable social media marketing agency near me
Improved customer engagement: Social media gives businesses and customers a direct channel of contact. You may actively engage with your audience by creating interesting material, responding to messages and comments, and using social marketing services. This strengthens consumer relationships and promotes brand loyalty.
When compared to conventional advertising channels, social media advertising frequently provides more affordable possibilities. With Vortax LLC provide affordable digital Marketing Services Wyoming, you may target certain groups, establish daily or campaign budgets, and analyze the performance of your ads to get the most out of your advertising budget using social media marketing services.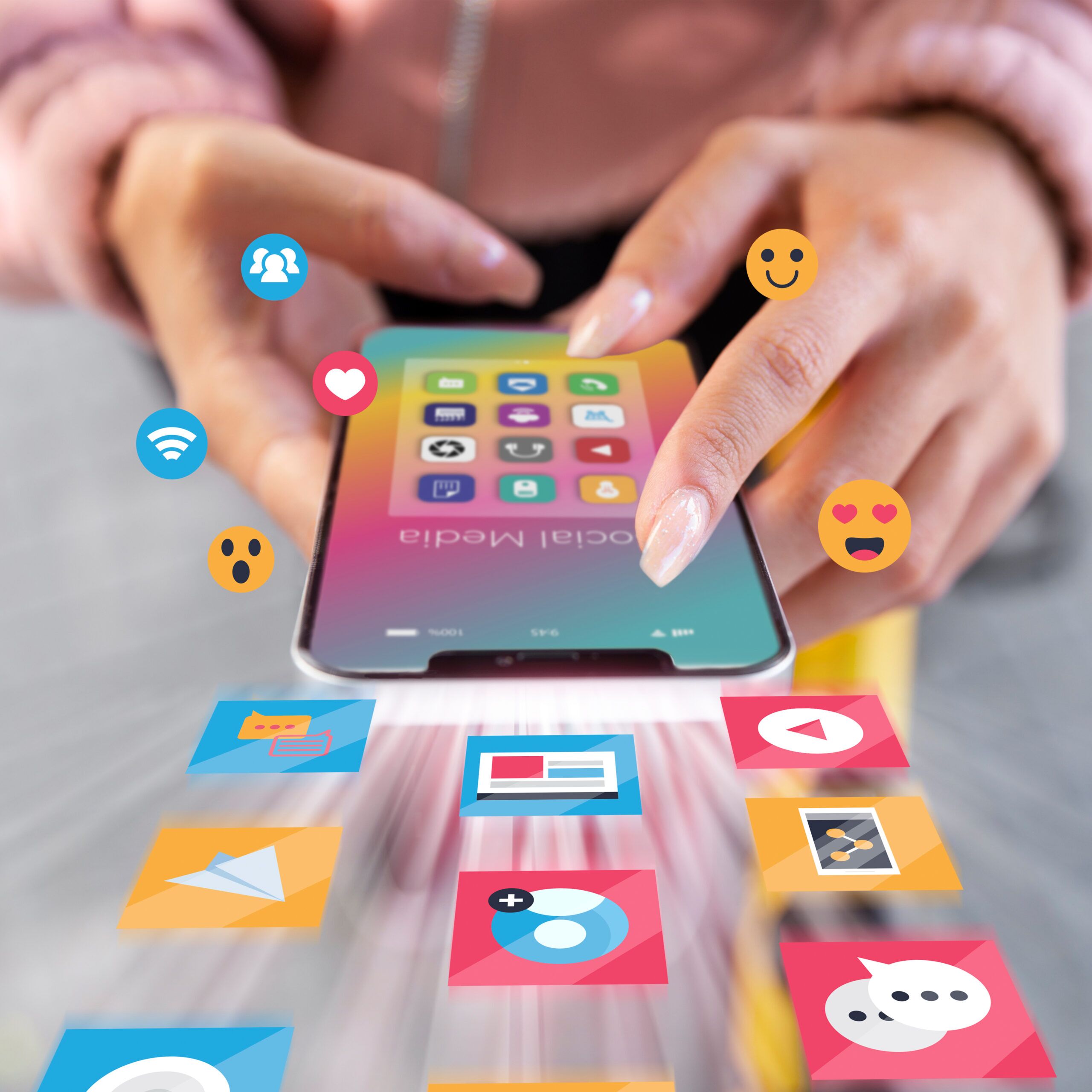 FAQ
Frequently Asked Questions