Like any other place, the success of your business in Wyoming is heavily dependent on your business's digital presence. With around 5 billion internet users, it is extremely important to have a strong digital presence for your business. Search engine optimization (SEO) is useful in this situation. Businesses that want to raise their exposure, draw in new clients, and eventually boost sales need SEO services Wyoming. Vortax LLC is offering its great services in this regard.
In this article, we will see how our comprehensive SEO service will help you create a strong digital presence for your business.
Why businesses in Wyoming needs SEO
Local companies thrive
A number of regional businesses are based in Wyoming, which is renowned for its untamed landscapes, outdoor attractions, and tight-knit towns. However, these stores need the appropriate coverage to reach their target audience. This is something local SEO is capable of. Utilizing SEO services allows businesses to boost their online presence. This boost in business guarantees the ascend of the company's website on SERPs.
Industry of Travel and Hospitality
The economy of Wyoming is significantly influenced by the tourist sector. SEO is a game-changer for companies in the hotel and tourist industries. Hotels, resorts, tour companies, and nearby attractions may reach travelers by using SEO. Increased reservations, higher ratings, and repeat customers may all be brought about by a strong SEO campaign.
Online shopping and e-commerce
Wyoming's e-commerce sector is booming, and many regional companies have opened online sites. For these companies to compete with bigger internet merchants, SEO is crucial. They can gain a larger consumer base and rank higher in search engine results thanks to it.
Key Components of Wyoming SEO Services
Optimization for local SEO
Local SEO is crucial for businesses in Wyoming since it focuses on enhancing a company's presence in local search results. In order to do this, Google My Business listings need to be optimized, NAP (Name, Address, Phone) data consistency across directories has to be ensured, and customer reviews need to be encouraged. Local SEO makes sure that local companies are prominently shown in search results when someone in Wyoming searches for a good or service.
On-page SEO entails improving a website's content and architecture to make it more attractive to search engines. Businesses in Wyoming may raise the ranking and visibility of their website in search results by addressing these aspects.
An SEO strategy's effectiveness is mostly dependent on its high-quality content. SEO content writing services Wyoming provide worthwhile, educational, and interesting content that appeals to the target audience.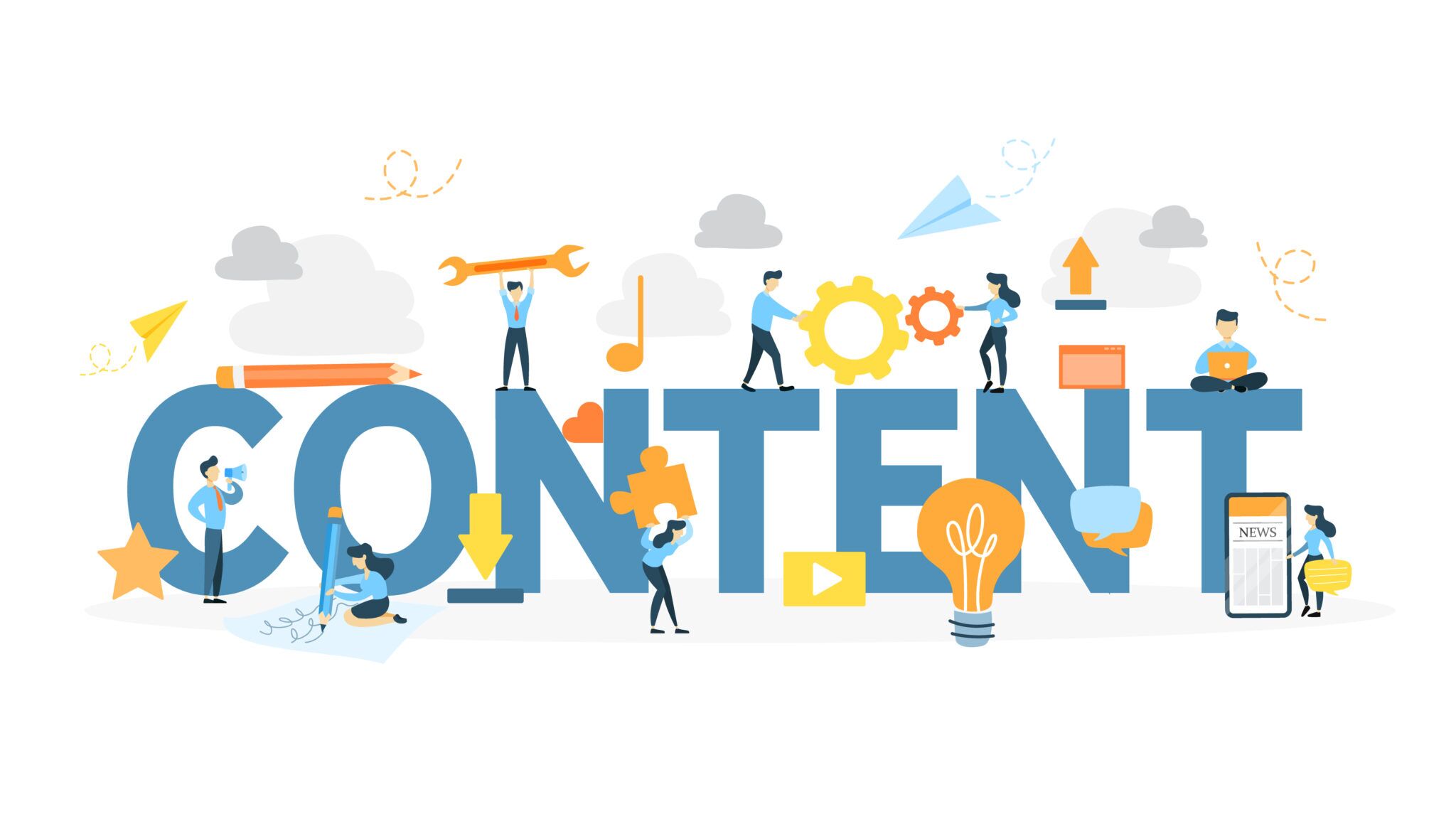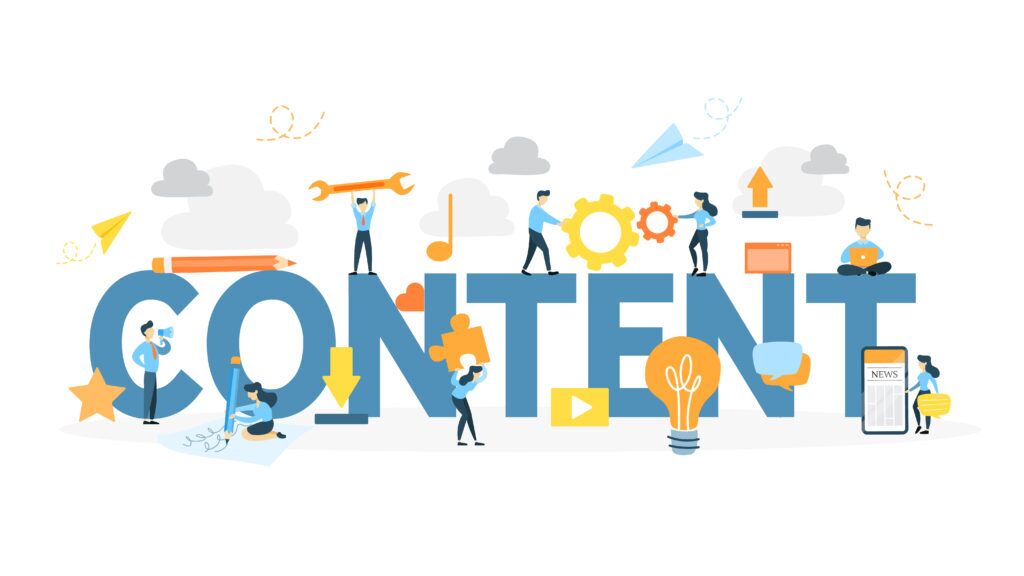 An essential component of off-page SEO is link development. Increasing a website's authority in the eyes of search engines entails getting high-quality backlinks from reliable domains.
Technical SEO focuses on enhancing a website's technical components to enhance performance and accessibility. Businesses in Wyoming need to make sure that both desktop and mobile consumers can easily access their websites. One such thing is optimizing the website's content. Content Writing Services Wyoming makes sure that the content is SEO-optimized and won't raise any technical concerns.
It's critical to gauge how well SEO efforts are working. Businesses in Wyoming can monitor their success, pinpoint areas for development, and modify their strategy as necessary thanks to the thorough analytics and statistics that are frequently included with SEO packages.
Social media marketing services
Now this one is not directly linked with the SEO but it is important nonetheless. Vortax LLC is offering its perfect Social Media Marketing Services Wyoming that will cover the other aspects of your business marketing needs. It is a great way to reach a specific target audience with your services or products. Also, the links shared on the SNS pages can be a great help to boost your online presence and it can be a tool to have more conversion rates.
Link of web development and SEO
In today's digital environment, web development and SEO are closely related. In addition to providing an aesthetically appealing and user-friendly experience, a well-developed website lays a strong basis for efficient SEO. Contrarily, SEO enhances the site's performance, structure, and content to guarantee high presence in search engine results. To build a website that looks amazing and ranks high, bringing in more organic traffic and prospective clients, web development and SEO must work together.
Conclusion
For organizations trying to succeed in the digital sphere, SEO services are essential. Investing in SEO may result in enhanced success, growth, and a competitive advantage in the Wyoming market, regardless of whether you own a small local business, are active in the tourist sector, or are an online retailer. In this regard, give Vortax LLC a chance. We assure you, you won't regret your decision.